Over 10 years Of Experience

Small Fry Dance Club was founded by Jana & Carlos Chapeton in 2007. From just a few extra curriculuar classes to a full dance studio and now expanding in new areas. Learn more about our company by clicking below.
Refer Your Preschool To Us!
Is your preschool missing a dance class? While we are reaching out to local preschools and daycares, the best way for us to get our classes going at a center is through parent referrals. If your Director mentions your name when we start at your center we will give you 3 free months of classes!
Age Appropriate Curriculum
The curriculum we have built over the past 10 years allows us to effectively teach kids as young as 18 months of age. Many of our staff that have helped mold our classes had both dance degrees and child development backgrounds. To learn more, click below.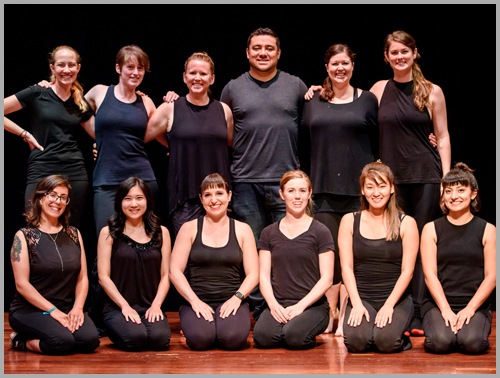 A UNIQUE APPROACH
Small Fry Dance Club prides itself on offering age appropriate classes to preschool age students. We have our own proprietary curriculum developed by our own staff over the past 10 years. Unlike most dance schools, our preschool classes are taught by teachers with dance degrees and early childhood education backgrounds. This allows us to better prepare your dancer for their future dance classes.
MUSIC & MOVEMENT: 18 Months to 2 Years
DANCE & PERFORMANCE: 2-4 Years
DANCE & PERFORMANCE: 3-5 Years